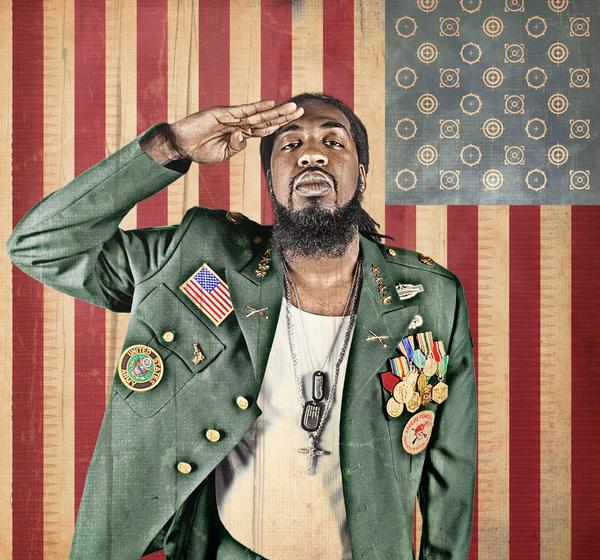 I want to start off by apologizing for neglecting my
internet
family...I didn't think people really read this thing BUT I WAS WRONG!!!! Since I haven't posted in almost a week I've been getting mass messages inquiring about my "
whereabouts
"?!?!
No fear I am doing fine just had a few things that I had to take care of that were eating up my time...Big shout out to those that came out to see me at the
Shawty
Lo & Trey
Songz
"Supplier" casting. Another big shout out to my man
Luney
Tunez
& AK for showing me some love at
AK's
private shoot!!!
Ok
now back to the business at hand. Usually I don't just co-sign any thing but this song right here is Crack!!! Pastor Troy (Southern Legend) linked up with my partners
The Colleagues
(Click the name to get familiar) who have been making major moves production wise. This track is entitled "Is That Your Girl" and you can just guess what that's about...Click and Enjoy...