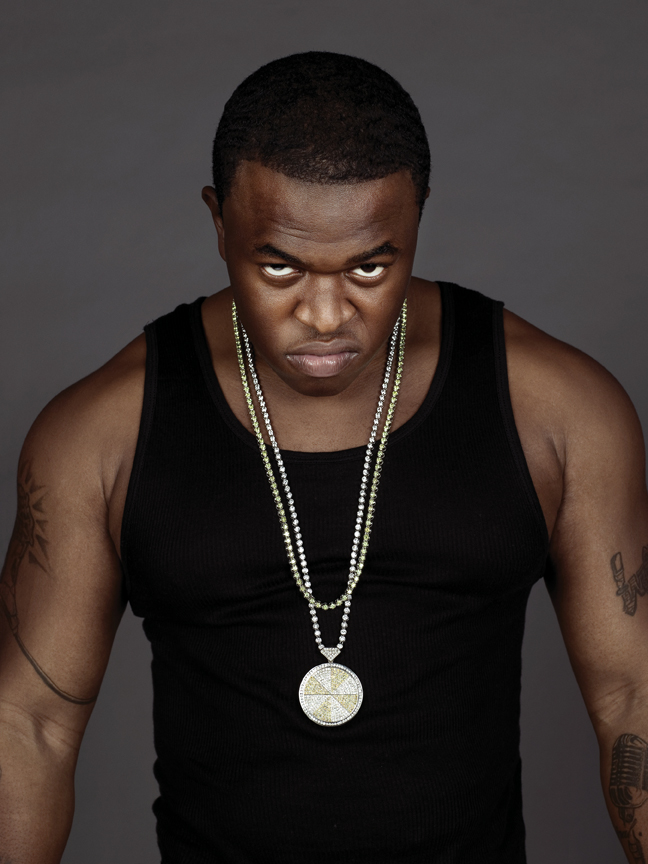 If you don't know who Smitty is then you've heard his work...He's worked with the likes of Dr. Dre,
Diddy
(I think that's what he's calling himself now), B2k, Trick Daddy, Scarface, and
Kanye
West...
Smitty has recently teamed up with production from The Colleagues for his new track "Throw Away Cash"...This one is fresh out the studio SHOUT out to MY MAN KP!!!
Click and Enjoy...Pause!!!!!